5 Reasons Why You Need Golden Grooming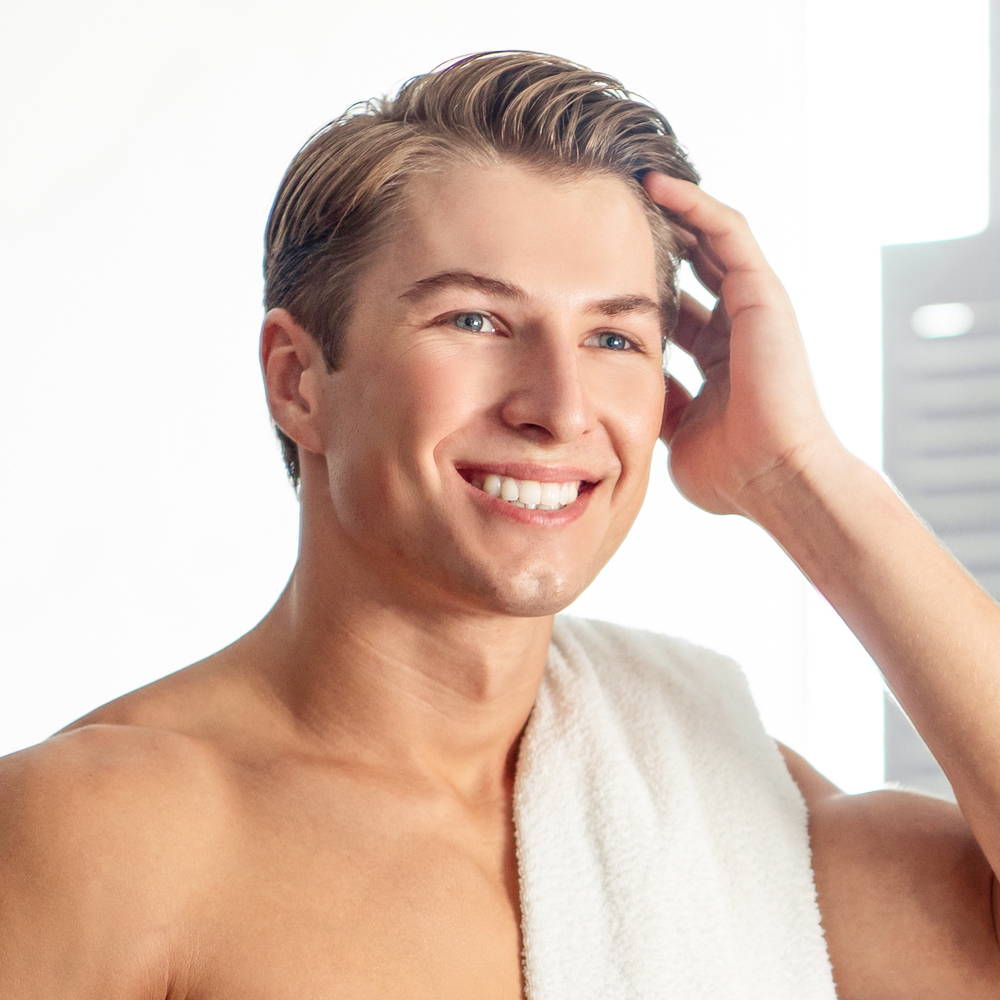 1. Formulated for black skin and black hair
Golden Grooming products are specially formulated to take care of your skin and hair. We make our goods with natural plant-based ingredients, meaning they are gentle but more effective at nourishing your skin and hair.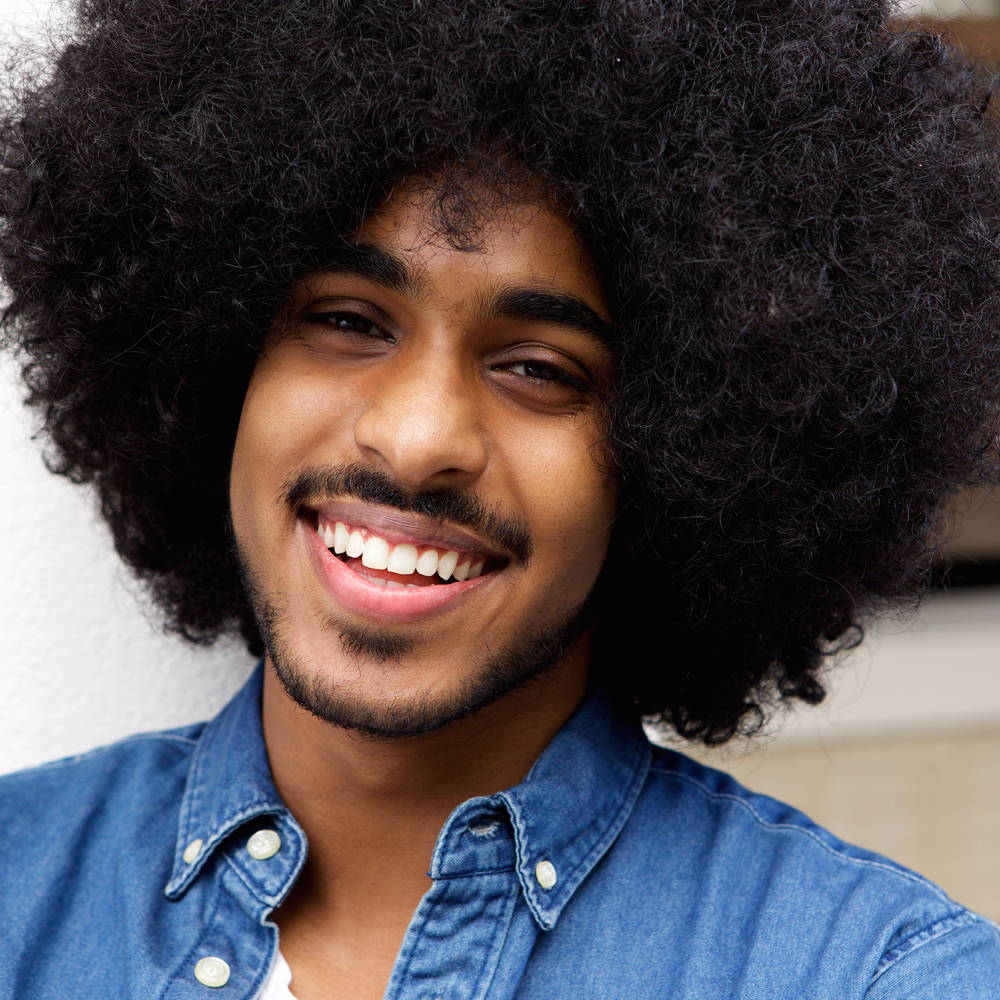 2. Less Oil, Less Grease, More You
Don't worry about appearing too oily. Golden Grooming formulas absorb quickly to help you go on with your day. The natural shine is a direct result of having healthy hair, without feeling greasy.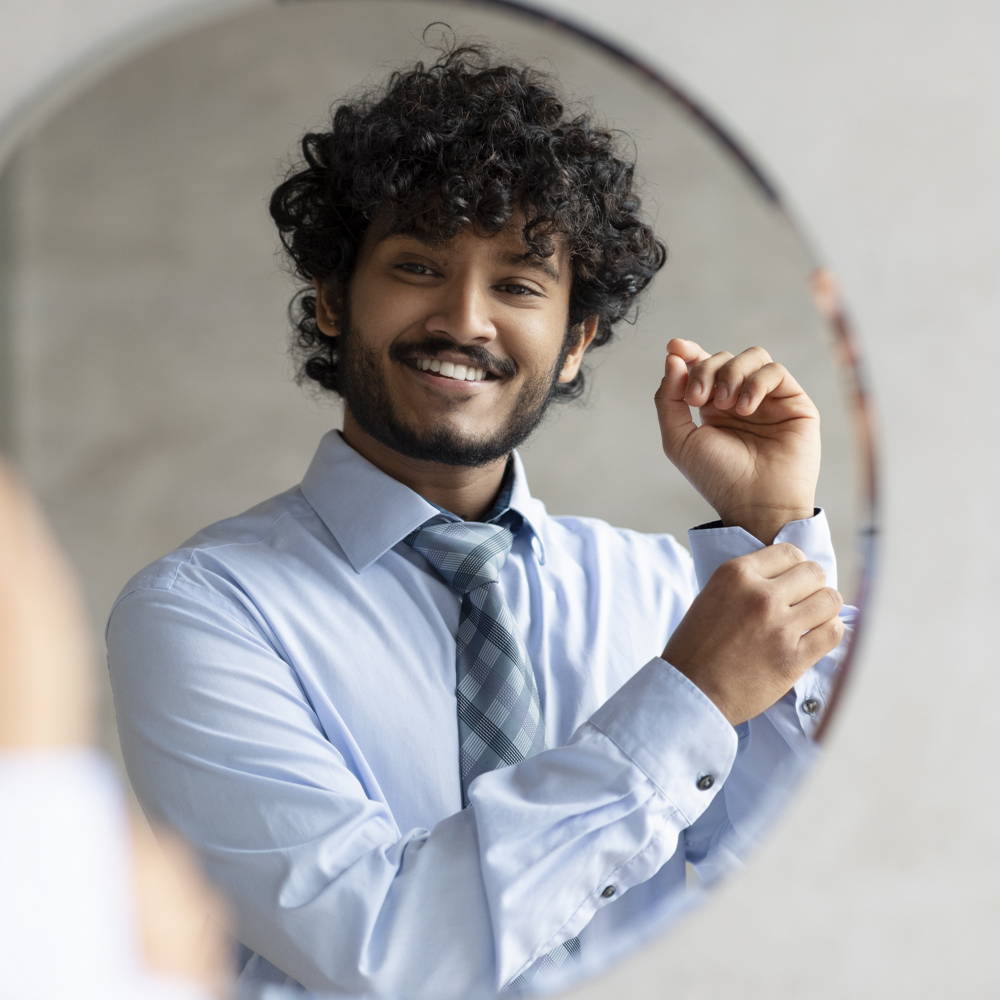 3. Smell Like a Million Bucks, Without Spending It
Golden fragrances and essential oils are blended in a way so one compliments the other. You can be confident that people near you will enjoy the amazing fragrance without being offended.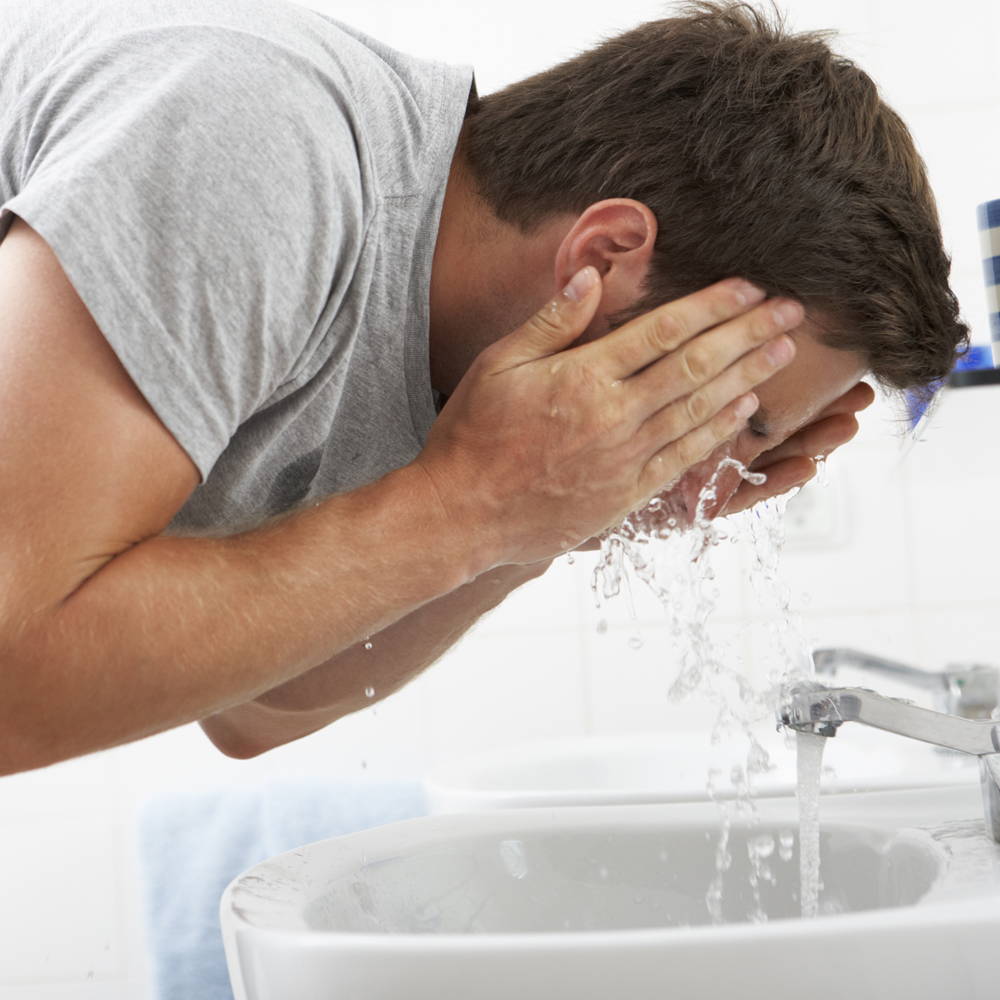 4. Save You From a Beard-Fire
Products blended with the right ingredients will help nourish and strengthen your hair by keeping it healthy. Using beard products is like taking vitamins. Supplement the deficit and you will see a quick turn in your hair and skin health.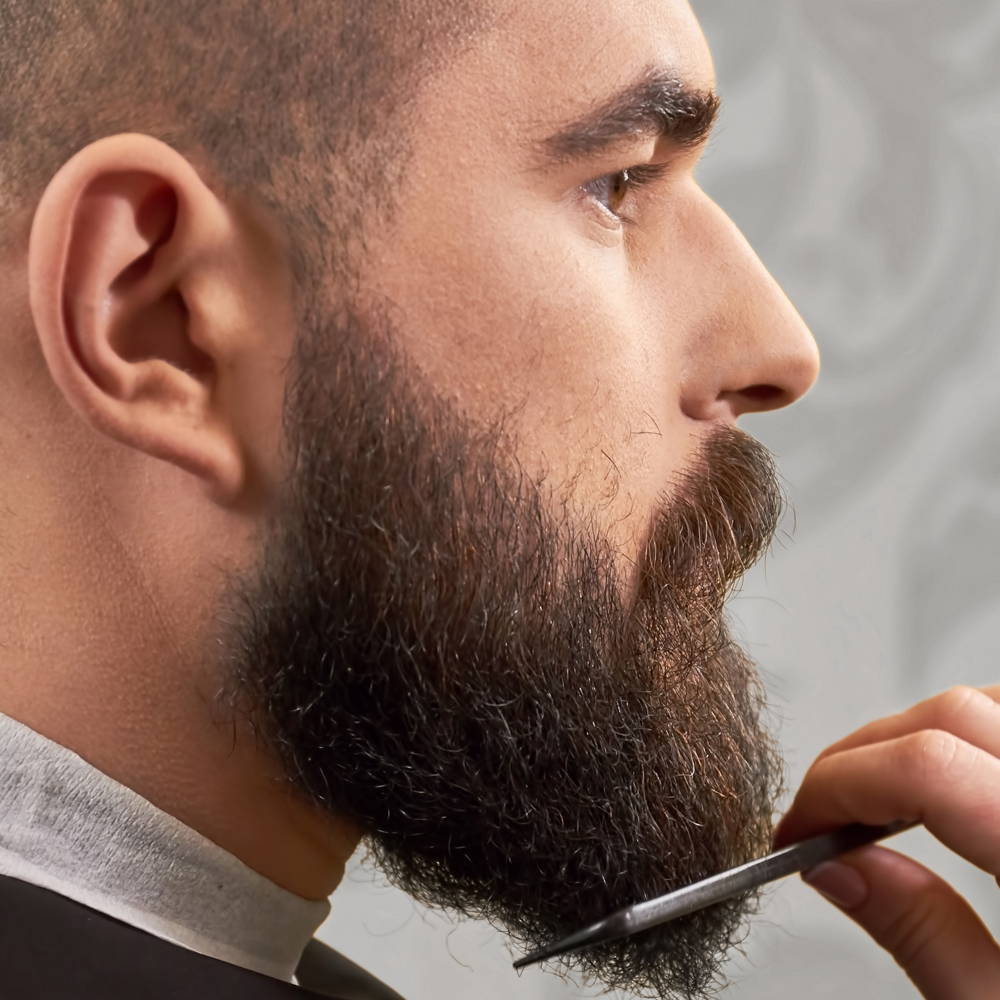 5. Golden Isn't Just For Your Already Full Face Beard
Regardless of your length, it's all about taking care of what you have and what you're willing to grow. It DOESN'T take a lot of length to require care. Our products take care of your hair and skin health, plus you'll smell amazing too!